Dishys K9 Care & Train offer 121 training & behaviour support programs, dog walking, dog & puppy check-ins and dog boarding in Southampton, Hampshire.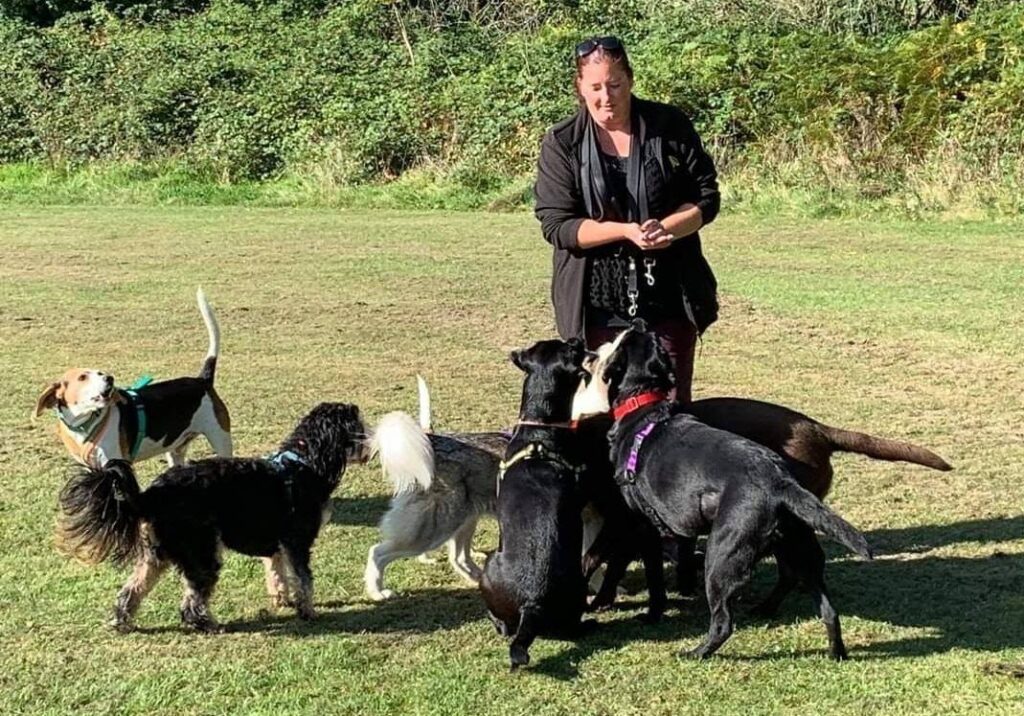 Dog Training
Certified Dog Trainer, Tracey, can help you to achieve training and behaviour success by understanding and communicating with you and your dogs using Positive Reinforcement methods.
She will guide you through your chosen program on a one to one basis, tailoring the sessions to you and your dogs.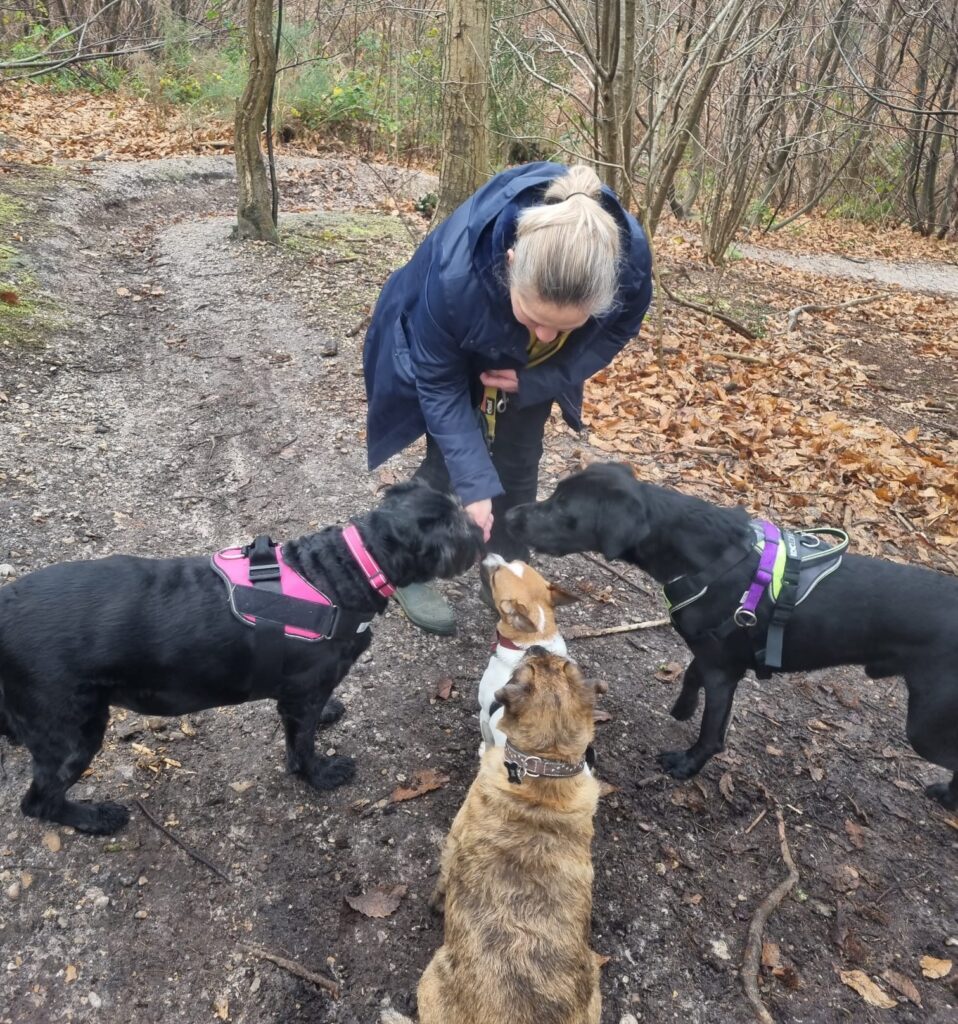 Dog Walking
Dog Walker, Claire, walks either a small group of no more than 4 dogs or offers solo walks for those dogs who find it too much to walk in a group. A Dishys walk is fun, enriching and all about being a dog!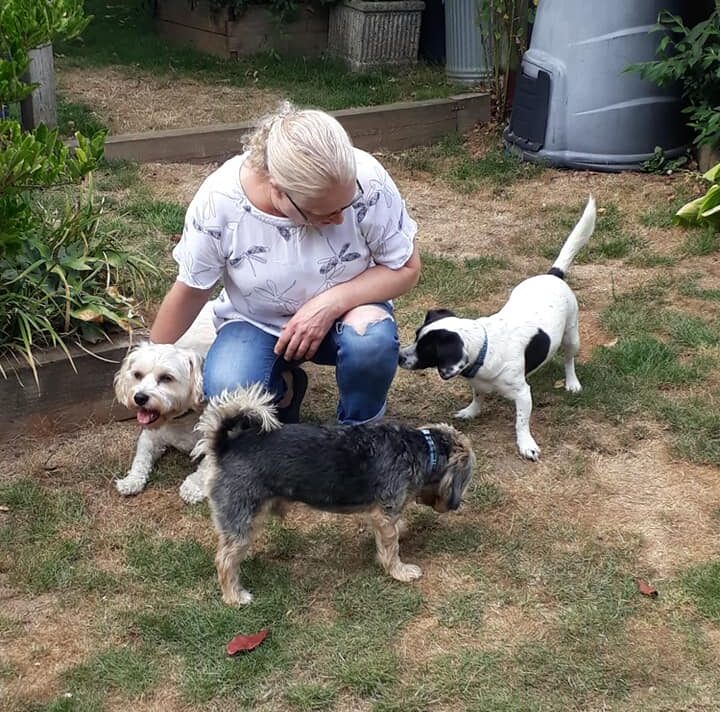 Home Boarding
Home from Home Dog Boarder, Sheena, invites no more than 4 dogs into her home, which she shares with her lovely little dog, Pip and partner, Keith. Their home is the doggies home and you will find them snuggled up with Sheena & Keith on a regular basis.
Dishys K9 Care & Train find their clients are usually working couples, working families, single professionals and retired dog owners. They pride themselves on being an honest and trustworthy pet service who help to nurture human and canine relationships as well as provide care and support to you and your dogs.
Dishys & The Bookkeeping Team
We have been supporting Tracey with her sole trader accounts, tax return and payroll for a few years now and she'd been running her business for three years when she decided to outsource her accounts to us.
"Working with The Bookkeeping Team has helped me to concentrate on the business without the worry of the accounting part. They are friendly and supportive."

Tracey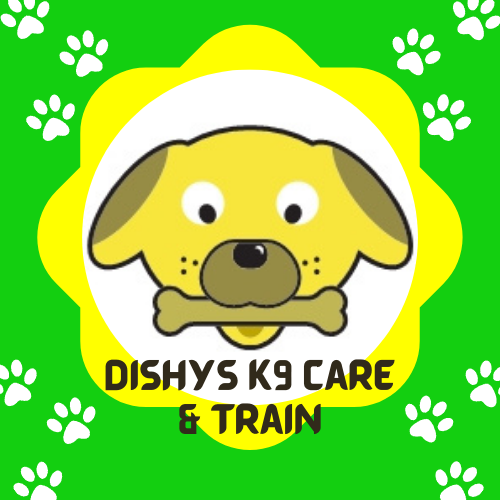 Find out more about Dishys K9 Care & Train
You can connect with them over on social media, just follow the links below:
If you'd like to find out more about how the team at Dishys can help you and your dog, you'll find more information on their website: dishysk9s.co.uk.
If you're a client and you'd like to feature as a business spotlight, get in touch with Isabelle or complete our form here.